Our dental clinic's team provides many kinds of dental services, such as:
A lot goes in to maintaining your oral health and preventing dental problems. We put focus on examining oral cavity and the overview state of each tooth's health in order to provide the care you need to keep your smile.
Our wide range of cosmetic dentistry solutions include treatments like tooth whitening as well as porcelain veneers.
Restoring teeth in bad condition is what we specialize in. It may include tooth colored restoration and dentures.
Children require extra care in order to take care of their developing dentition. We offer a variety of services to keep your child's smile beautiful and healthy.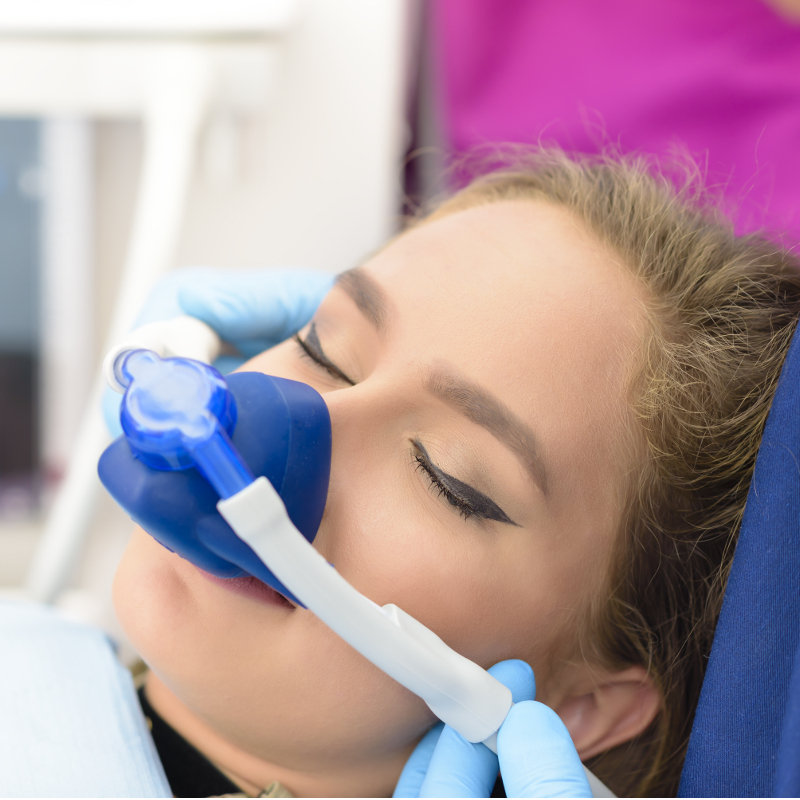 Don't let anxiety keep you from getting the dental treatment you need. We offer several sedation options to help you stay comfortable.
If you are having dental pain and need relief we are here to help. We offer root canals, dental extractions, and other services to help you feel better again.